My car has been a long running on again/off again project that has been afflicted with a huge case of WYAIT and an extended stint in paint jail.   Previous to that, I have owned it since 1985, and drove it 200k before getting in a minor accident.   This is the last good picture I took of it, three years ago: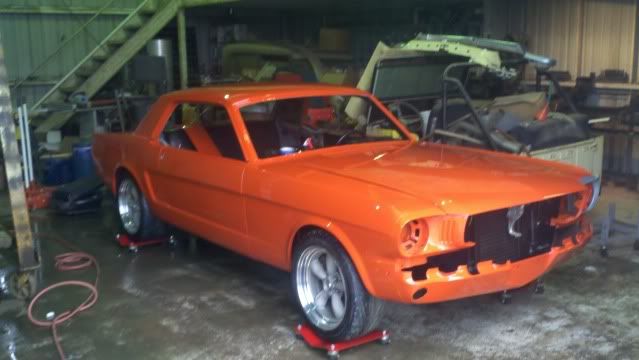 I overhauled the engine since then, and now I have the time (and the $$$) to finally finish it.  I got invited to a Hot Rod Night at a neighbors house (he has a roadside hot dog stand that I ate at as a kid in his back yard he restored) on October 5th, and I'm super motivated to finish it this time (it's only got to roll a mile and a half under its own power), then spend all winter getting the rest of the bugs worked out so I can drive it some next year.

Will keep y'all posted.