Tinkered with various Mustangs before this one, all the way back to High School when I had a 65 Coupe.  I bought this fastback in 1999 in Seguin, Tx and it seems like every year has been a project.  A factory T code, it's was partially modded (note 4 lug front/5 lug back).  this was the car when I brought it home in Aug99.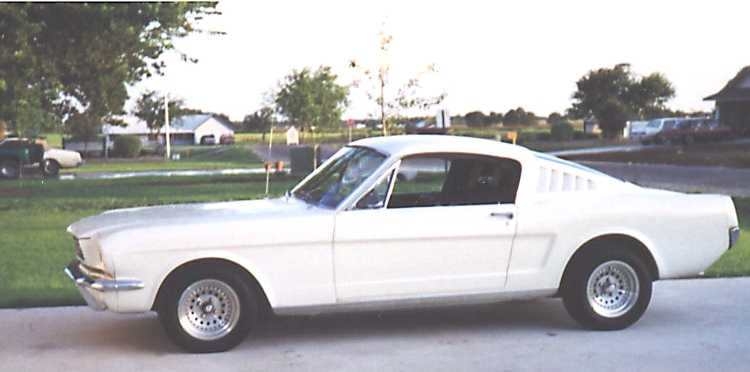 Over the years, lots of mods - new suspension, steering, 4 wheel disc brakes, interior, different wheels/tires, blah blah blah...until I got to this look below that I liked and stayed with for several years.  Car shown below has shelby drop, 620 coils, KYBs, 215/55-16s on 16x7 rims.  This was at a Warbirds car show in Lancaster with Steve, Tim, et, al.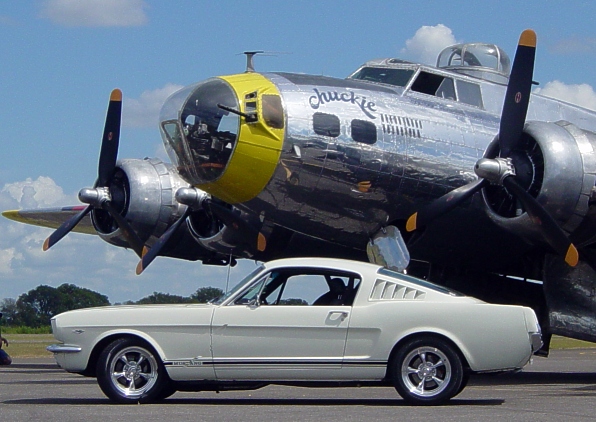 Replaced first motor with this one 302.  Ran fine but I could never get the 600 holley to work right and it always reaked of gas. Starting to hide the wiring here. Note the cable clutch - a prototype built in MustangSteve's Carrolton garage. Worked great, I just couldn't keep the cable out of the headers.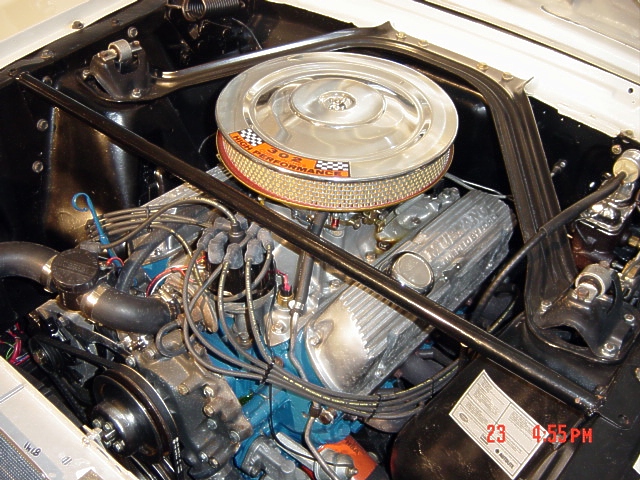 Ended up with this paint scheme about 5 years ago.  Gets a lot of attention at open shows, lots of snubs tho from Mustangers.  Chicks dig it tho.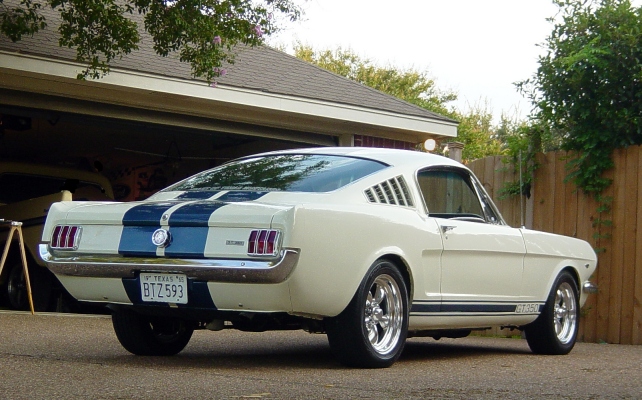 More mods followed.  i've really enjoyed the EFI swap and the tinkering to clean up the engine bay with minimal wiring, custom cold air, braces, etc...  General configuration of car today is 92 EFI 5.0, T-5 trans with 3.55 - 8" rear.  Granada Front/Ultrastang back disc brakes.  Custom wiring, custom braces, custom hydraulic clutch, custom gages, relocated battery, subframes, procar elites, different MC, different alternator, ...blah blah.  

You can read the whole story here:  www.midnightdsigns.com/james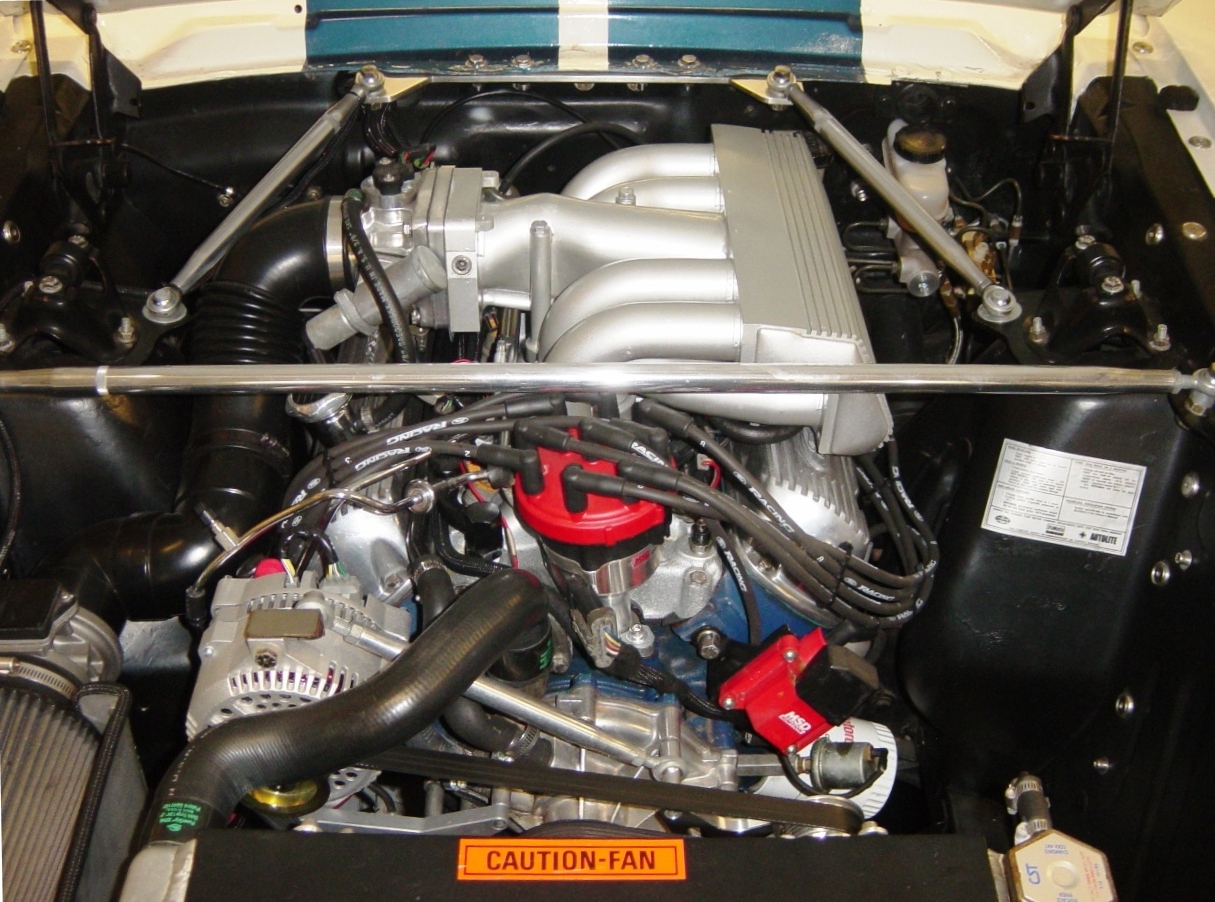 Driving through Beautiful Central Texas.....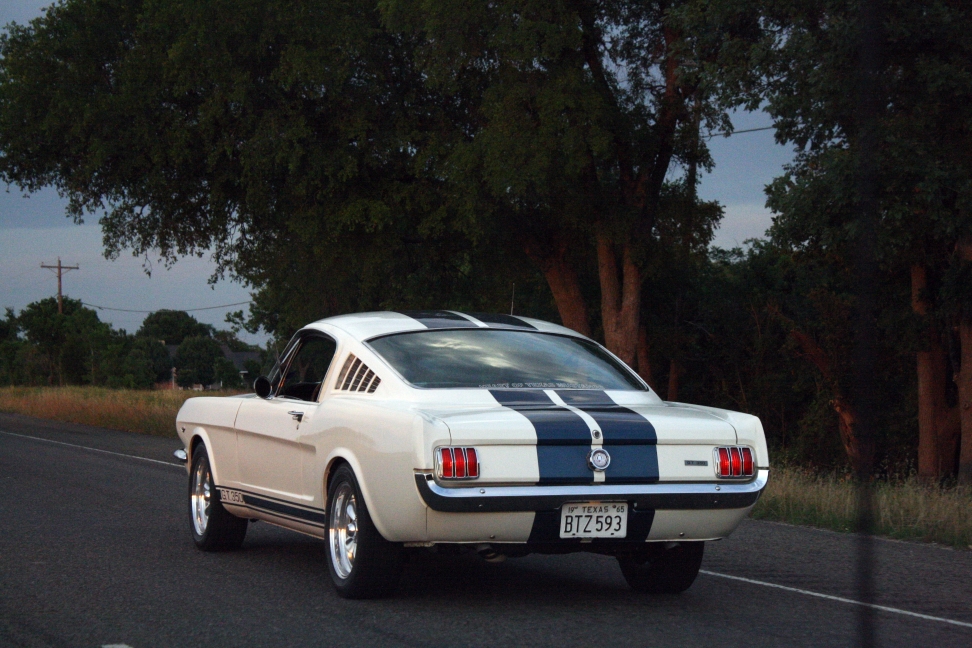 Let's throw in a few more odds and ends -  View from the bottom - (dirty differential)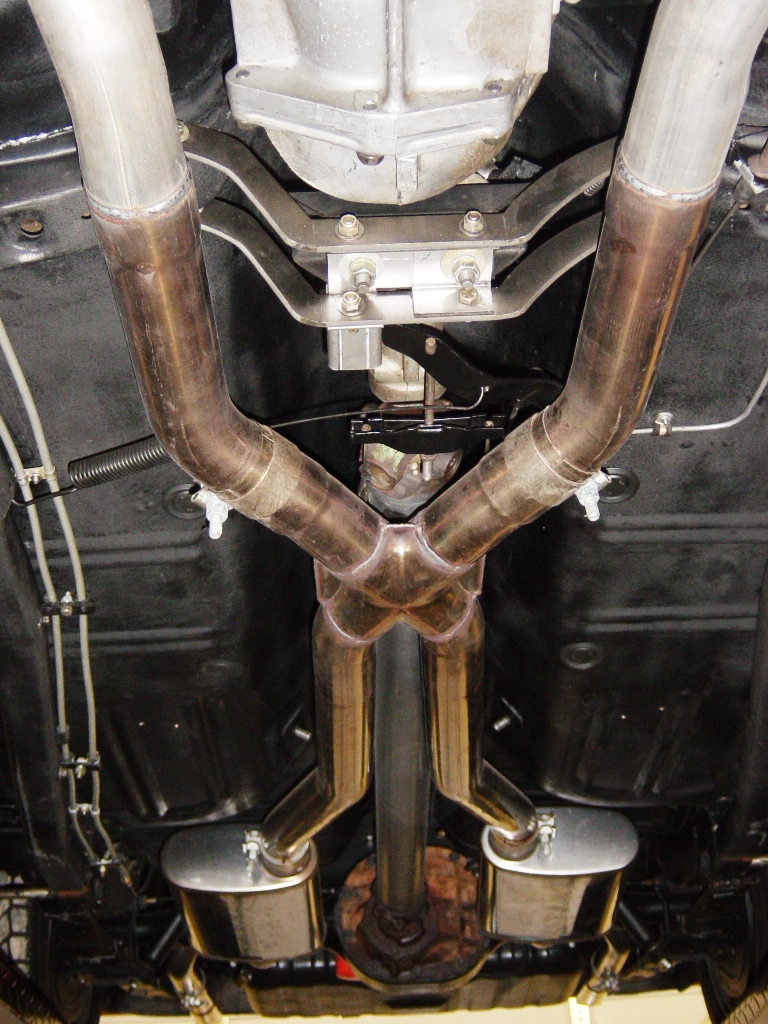 4 wheel disc MC and custom hydraulic clutch MC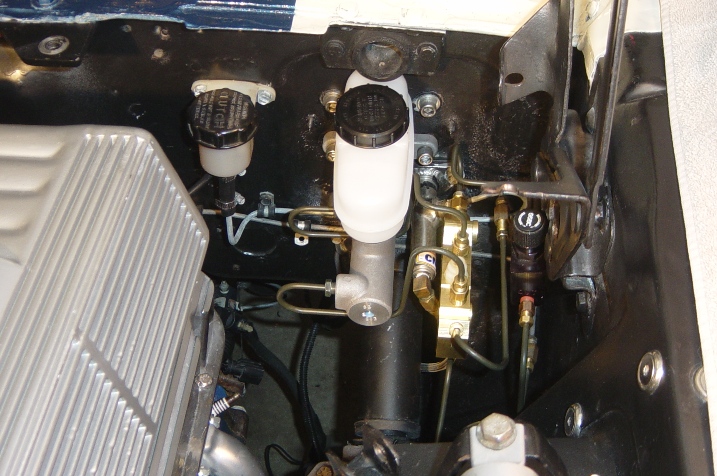 Explaining Dukes of Hazzard trajectory....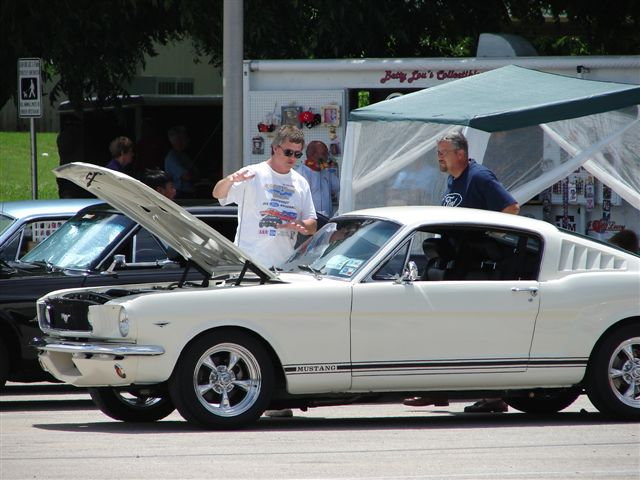 Fresh air to MAF





Waxahachie Car Show with Steve and the Gang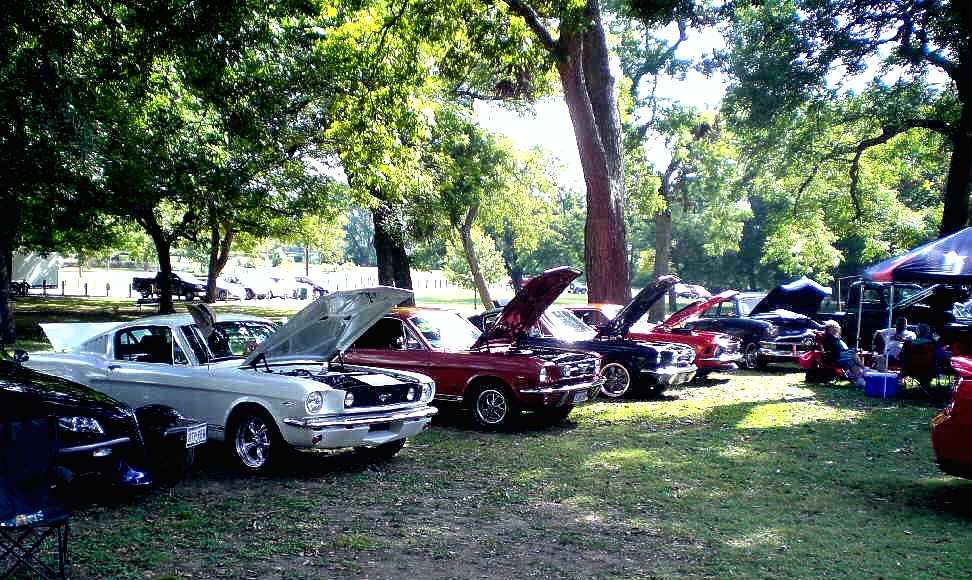 Inside - with dirty carpet. Autometer Gages, yes, a cut dash with DIN radio, T5 w/Hurst Shifter, ProCar Elite buckets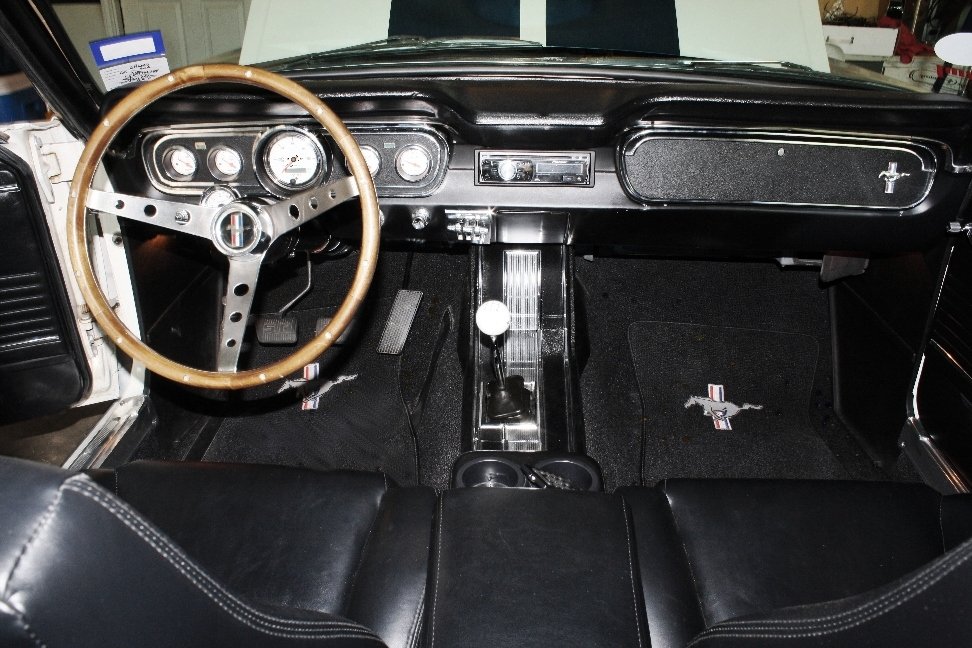 Great Annual Mustang Show in Austin (MOCA)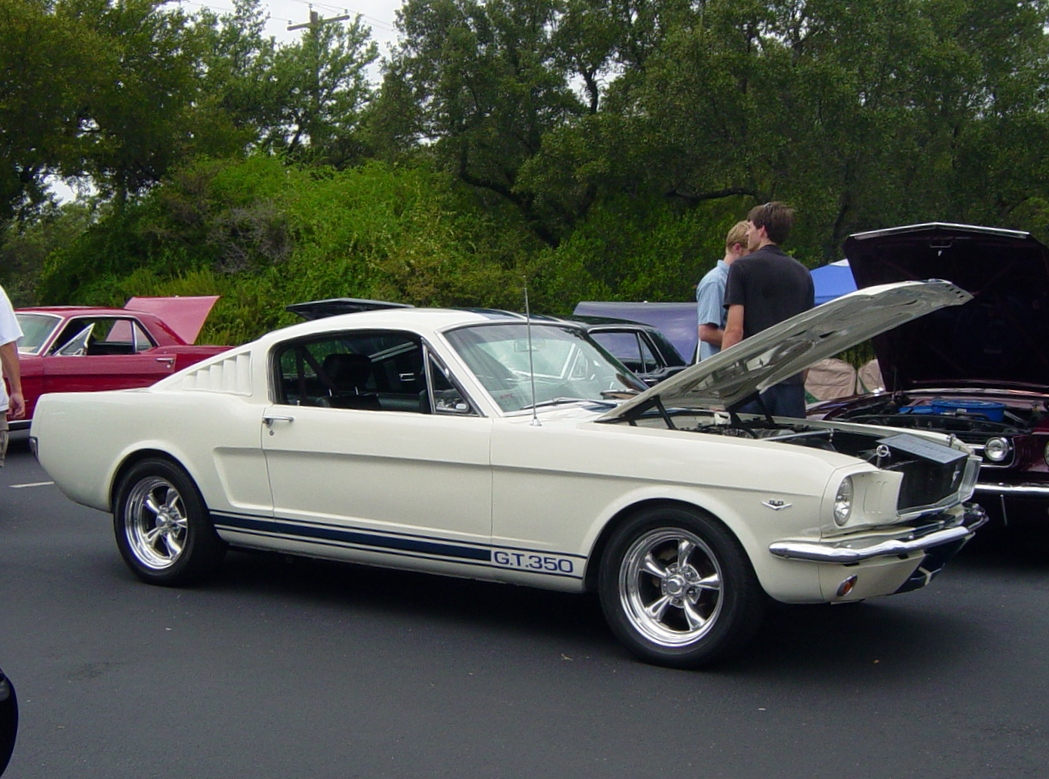 Hooter's show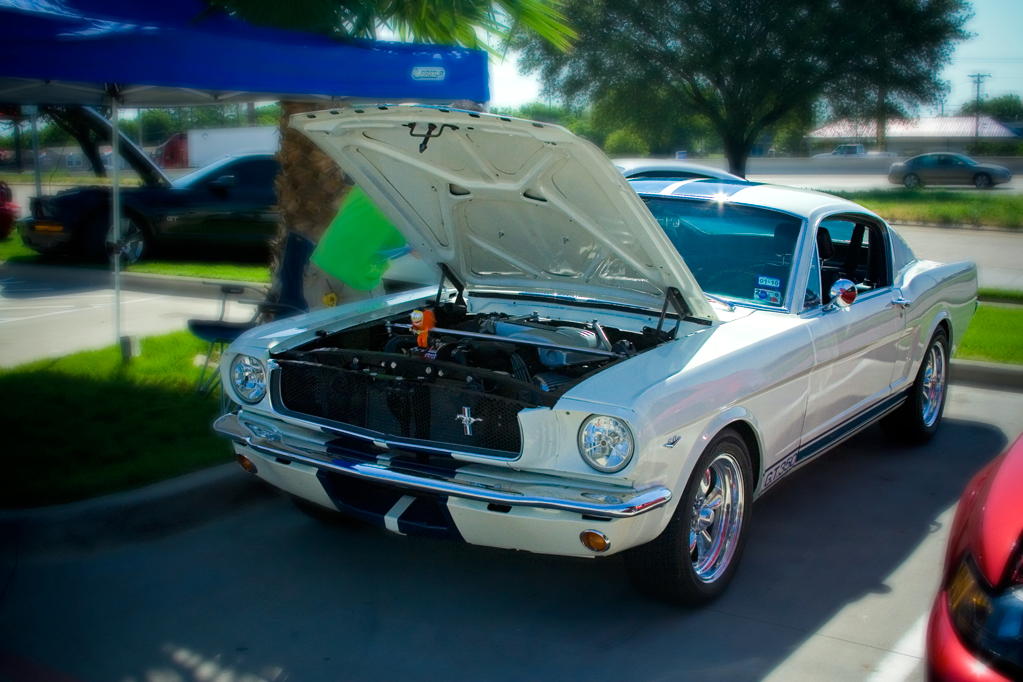 140A Alt Addition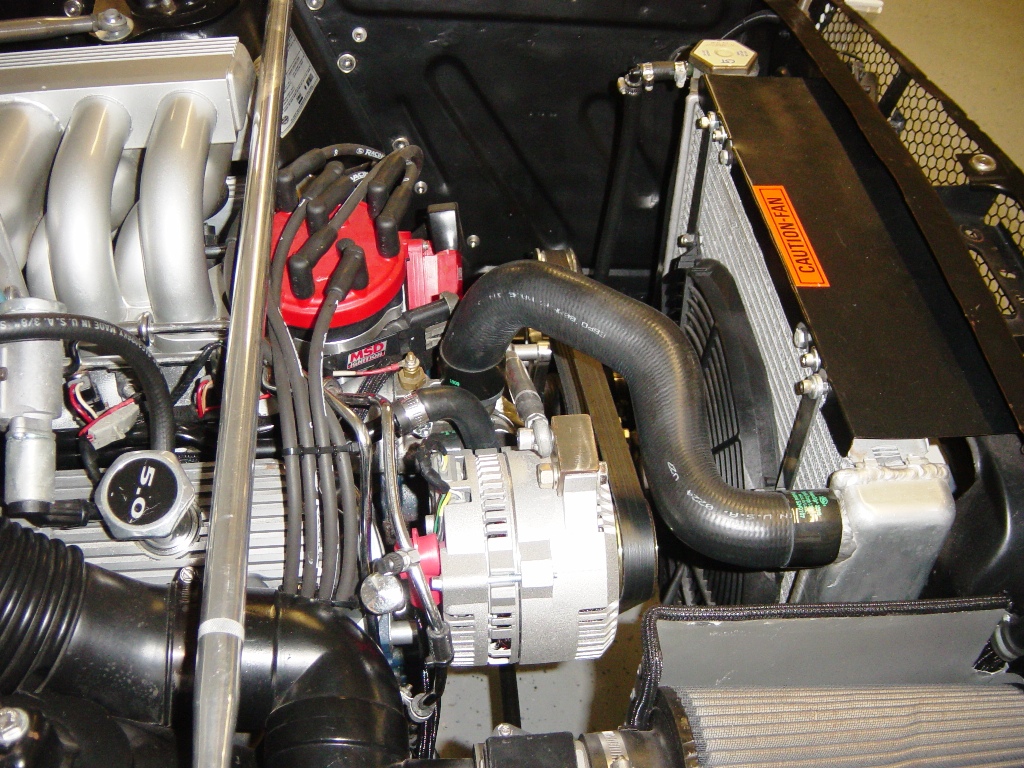 Trunk Battery/Solenoid wiring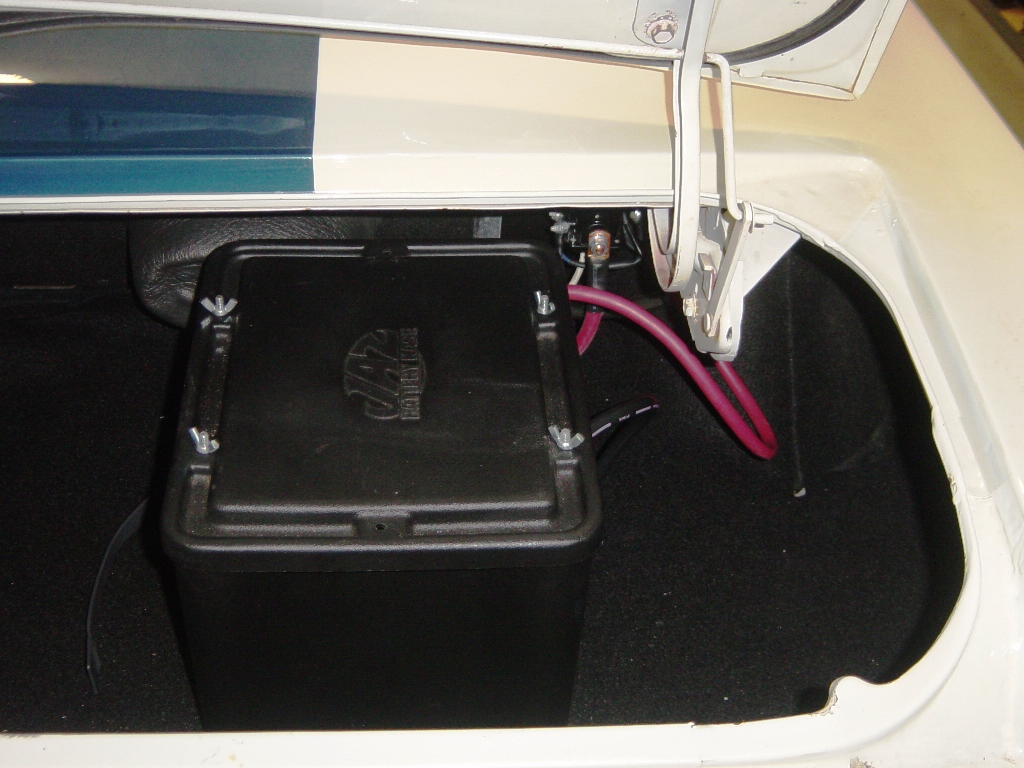 Current Home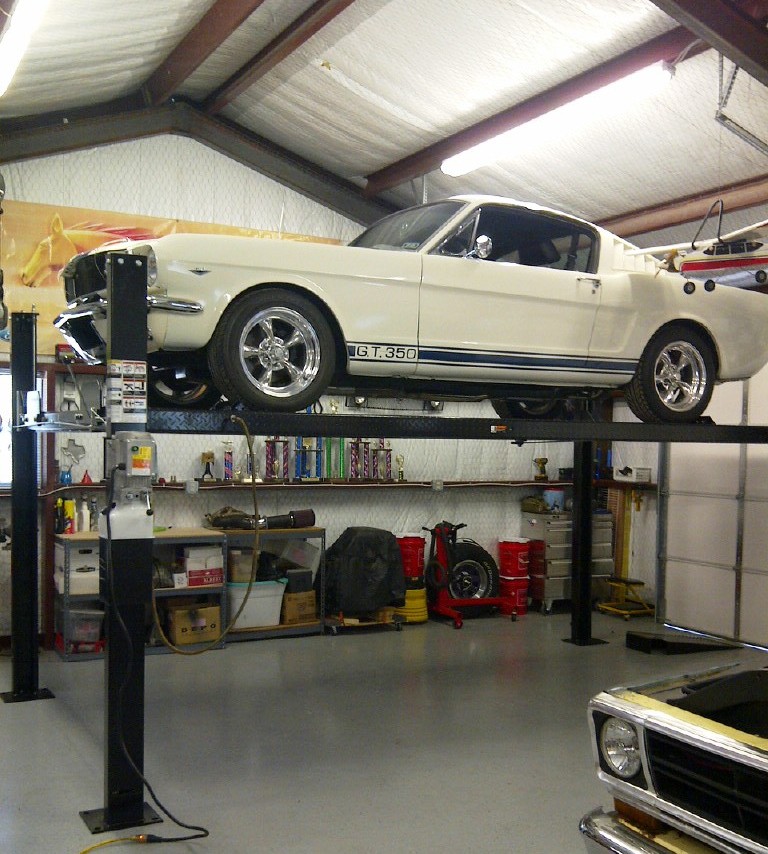 Last edited by JamesW (4/15/2014 9:45 PM)