Hello Ford Fans. Im Jon and am obviously new here. My favorite flavor of Ford is the Falcon. Not the 60-63 round bodies or the 64-65 square bodies, although they are cool. My flavor is the 66 to early 70 models, with an emphasis on the 68, 69 and early 70 Big Birds. My 1st Bird was a 68 Falcon Sports Coupe, also had a 68 2 door sedan as a parts car at the same time. I was in the Navy at the time out in San Diego and was married. My wife at the time developed a meth habit and illegally sold my Falcons by forging my name on the titles while I was out to sea. During our divorce I had a 66 Sports Coupe that I ended up having to sell to help finance my kids and I going home to Michigan after the divorce was final and I was out of the Navy. I spent the next 18 years raising my kids, got married and divorced again and had 2 more kids. I got them in the divorce too.  Finally in April 2008, I was able to buy another Falcon. A 68 Sports Coupe.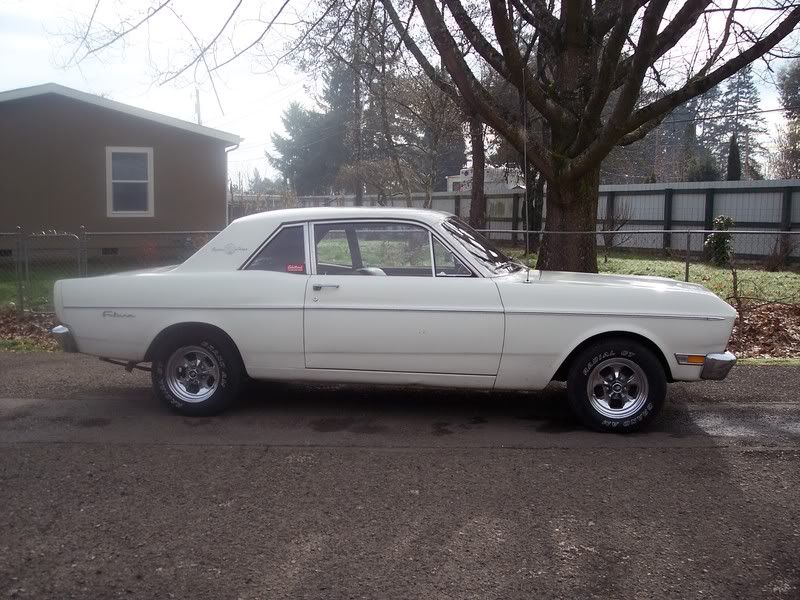 It still is mostly original, although the previous owner rebuilt the top end.

My plans for are fairly simple. A mustang steve 400hp 69 351w, a t-5 5speed, an 8.8 rear w/ approx. 3.80 ish gears and dual traction. I want it to look mostly stock but perform way better than such. Ala restomod.

Longest trip in it was when I brought it home from Albany, Oregon. Got close to home and ran into a freak snowstorm.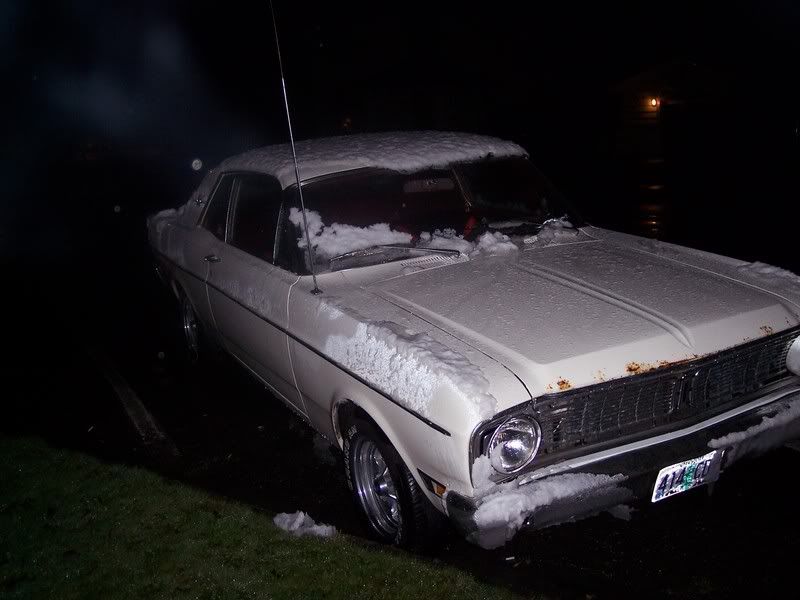 Ive redone brakes all the way round and completely rebuilt the whole front end and power steering system too. replaced the really small stock front sway bar with a 1" one and added a 7/8 rear as there was no stock one. Just need to replace the drivers side front spindle and do wheel bearings on both sides now then a front end alignment and itll be drivable again, although there's something weird going on with the engine now. thats why Im starting on the new engine. Already got the block, which came with the crank and stock heads.. Im going to use a dash pad and gauge set up from a 68-9 fairlane/ranchero/torino, which I have, as I hate the stock one.   

On a side note, I found an old AMT annual model kit of my car released in 1968 that I bought and will build one day
.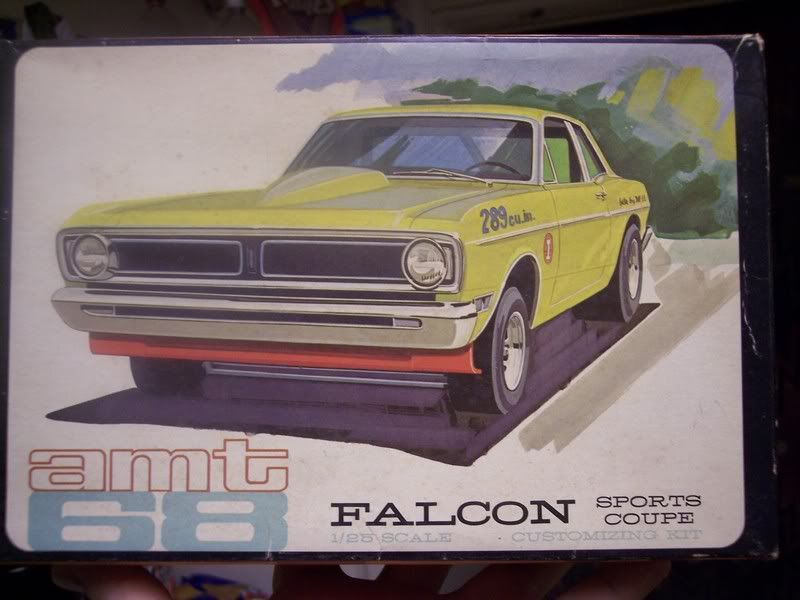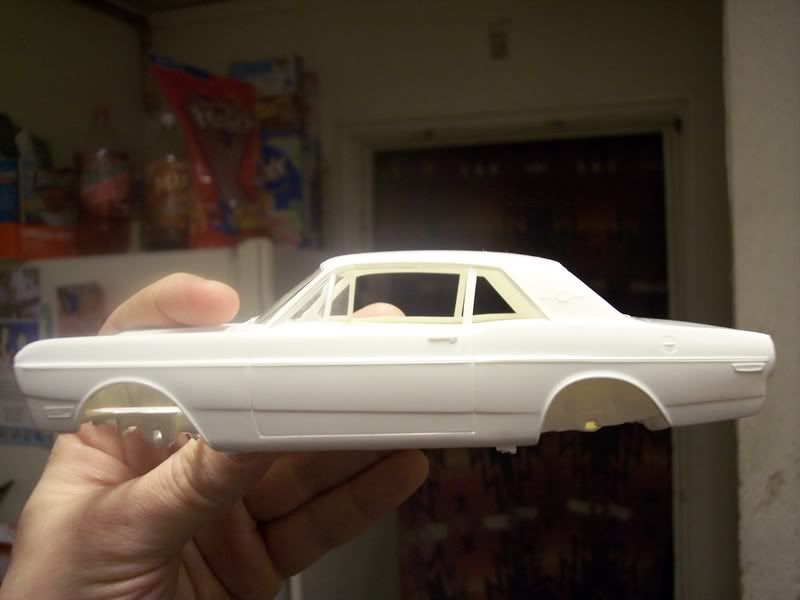 Thats all for now I guess.   Jon 
 
Last edited by 68FalconSC (4/05/2014 2:25 PM)